Current and past issues of our newsletters.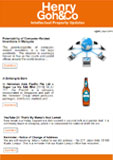 Trade Mark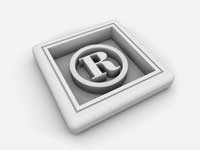 In today's competitive markets, standing out from the crowd has never been more important. A trade or service mark provides the key link between providers of goods or services and their customers.
Our services include pre-filing registrability advice, filing and prosecution, renewals, maintenance, advice on exploitation and enforcement.
We are also able to file trade and service mark registrations in any country worldwide through our network of foreign associates, as well as international applications via the Madrid Protocol.