Current and past issues of our newsletters.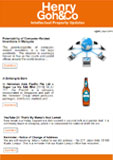 Patent and Industrial Design
Patent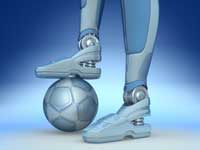 Although the world's patent systems were designed for the industrial age, they have evolved and the patenting of inventions remains just as relevant today. Effective drafting, prosecution and exploitation of patents call for a sound aptitude for technology, indepth knowledge of the applicable law and practice, and excellent communication skills.
Our team has the necessary technical, legal and linguistic prowess to secure and enhance the business value of patent protection for inventions in many diverse technologies.
Industrial Design
Industrial design has acquired much greater significance in recent times. As consumers increasingly take the technical functions of goods for granted, design often becomes the decisive factor in a purchase.
We routinely assist clients in securing industrial design registrations both at home and abroad. Such a practice demands a sound understanding of both international and local laws covering industrial designs. We are able to assist clients with the necessary actions in the event their registered industrial designs are infringed by third parties.