Current and past issues of our newsletters.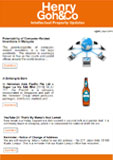 Henry Goh: Patent, Trade Mark and Design Agents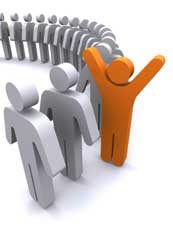 The Singapore Office of Henry Goh first commenced operations in early 1998 at the Colombo Court Building. As the Building was slated for demolition to make way for construction of the new Supreme Court building; the Office was relocated to Robinson Towers Building where it remained till 2008. In that year, we moved to our current location at Science Park II close to the National University of Singapore. Henry Goh (S) Pte Ltd being not a law firm does not undertake contentious work.